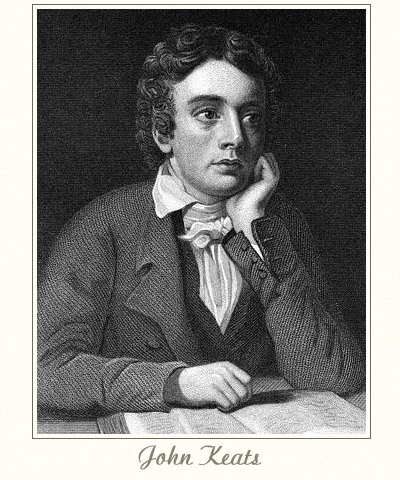 Candidate #1:
We Are Proud to Present a Presentation About the Herero of Namibia, Formerly Known as South-West Africa, From the German Sudwestafrika, Between the Years 1884-1915
Last week at Victory Gardens's Ignition Festival.
Candidate #2:
Aw Keats, Keats Motherfucker!
Sept 2-4 at
Incubator Arts Project
. I assume this is based on Shelley's words upon hearing that Keats had died.
Candidate #3:
Brandywine Distillery Project
Sept 9-18 at Incubator.
Send your vote for the best title (or additional suggestions) to
Sailor Dog
.